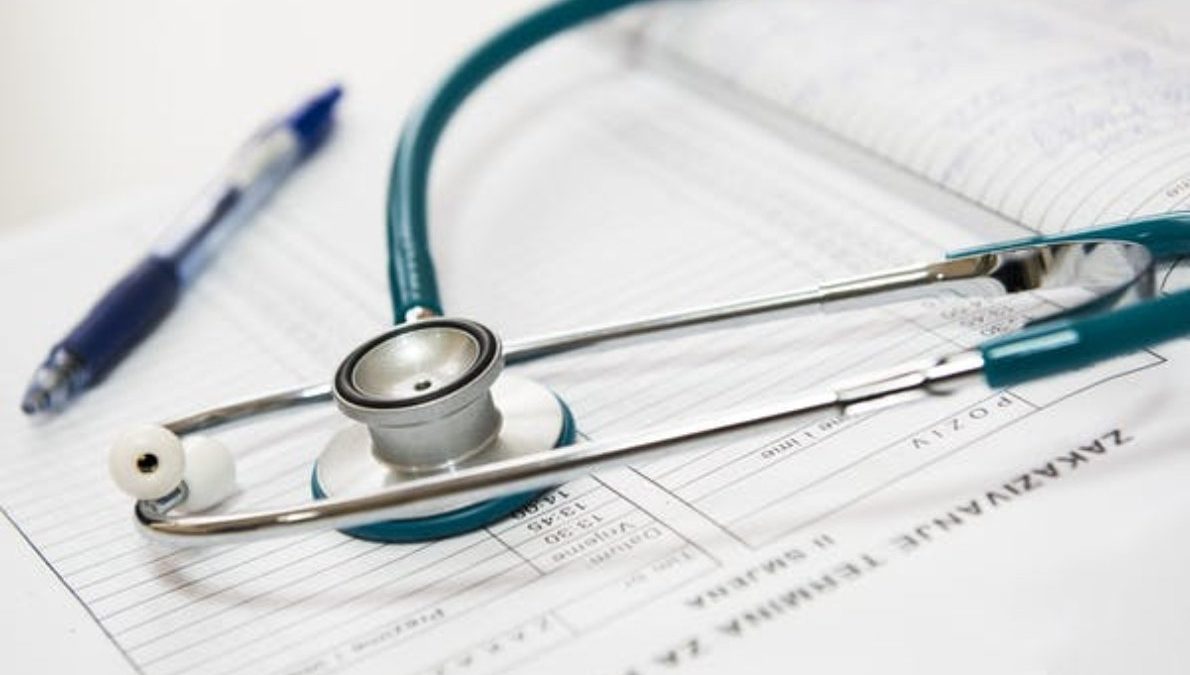 The journey of getting into medical school is long and requires juggling many moving parts. Completing a medical school application often feels like a daunting and overwhelming task. Aspiring medical students who wish to practice in the United States are often overwhelmed by the cut-throat competition to get into the top medical schools in the U.S or Canada. According to the latest data by the Association of American Medical Colleges, the acceptance rate of medical schools based in the U.S. is less than 4%.
With soaring competition, potential medical students often struggle to secure a seat in medical schools in developed countries. In such a scenario, Caribbean medical schools are a feasible option for students with average MCAT and GPA scores.
Learning about medical school applications beforehand can help you improve your application and make you a strong applicant. Here are five things you need to know about medical school applications:
GPA and MCAT Score
GPA is an abbreviation of Grade Point Average, while MCAT stands for Medical College Admission Test. The GPA and MCAT scores are important elements of a medical school application. For a prospective medical student, GPA and MCAT score are significant factors for acceptance into a medical school. A poor GPA or low MCAT score can negatively impact a student's chances of getting into medical school.
Top-tier medical schools strongly recommend that students have a minimum of 3.0 GPA and a minimum MCAT score of 500. Getting admission with those stats would be highly unlikely. Interestingly, Caribbean medical schools would consider students with these grades with the belief that hard work and dedication can make them excellent doctors in the future.
However, potential medical students should always aim for substantially higher GPA and MCAT scores to be competitive. To put that in perspective, future medical students matriculating to medical school have an average GPA of 3.74 and an MCAT of 511.90.
Personal Statement
A personal statement is a document that demonstrates a student's purpose of becoming a doctor, reasons why the student can prove to be an asset in the school they intend to apply to, as well as activities, personal accomplishments, and other aspects of pre-medical preparations. This information is valuable for the admission committee in evaluating the application.
Letters of Recommendation
Most medical schools require a minimum of two letters of recommendation from a college or university professor, an employer, or a doctor who has supervised them in a professional setting.
Research Experience and Extracurricular
While not all medical schools require applicants to have research experience, experts often state that applicants with prior research experience have a higher acceptance rate into medical school.
Prerequisite courses
Since the medical school curriculum is vast and involves an in-depth study of many medical and biological subjects, aspiring medical students are expected to understand at least one subject thoroughly. Here are some of the standard med school pre-requisites:
One year of English
One year of Inorganic Chemistry
One year of Organic Chemistry
One year of General Biology
Choosing a medical school you want to apply to can be a painstaking and time-consuming process, so taking note of the application requirements can help you to plan for the application process rigorously. So, keep all the above in mind to make your application stand out to increase the chances of being accepted.