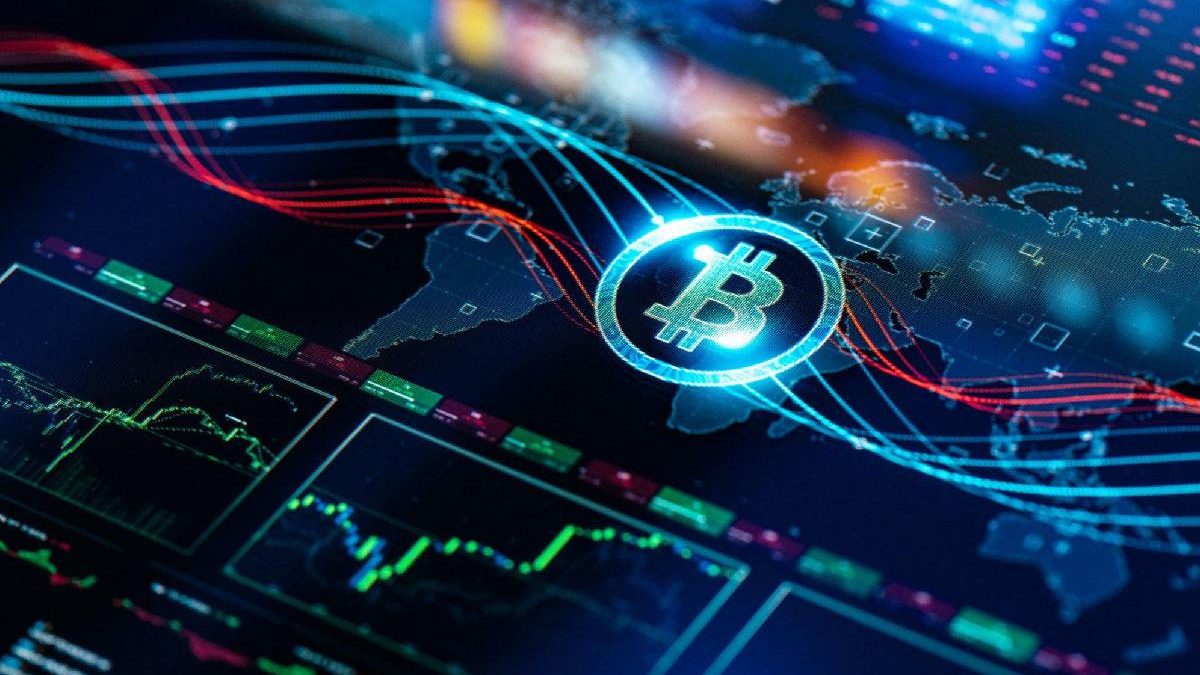 How to Minimize Exchange Fees When Investing in Crypto? – When you buy a stock, bond, or other investment through your brokerage account, there are usually fees attached. However, these fees are typically hidden and taken from your investment price. Crypto exchanges take a different approach to fees: they charge them directly to users and make them visible to encourage competition among crypto exchanges and drive down prices. While this pricing structure has advantages for users, it can be challenging for some people who aren't familiar with crypto markets to understand their fees when they buy cryptocurrency from an exchange. If you want to know exactly how much your crypto buys will cost you in terms of fees—and how much those fees will affect your overall return—here are some insights into crypto fees.
Types of Crypto Fees
There are several types of fees you can encounter when investing in cryptocurrencies. These include the following:
Fiat currency (USD, EUR, etc.) fees are charged when you purchase Bitcoin or other cryptocurrencies using fiat currency.
Cryptocurrency network fees are charged by the blockchain network that secures transactions and keeps track of balances. They typically range from $0 to $1 per transaction.
Exchange fees are charged by cryptocurrency exchanges for trading on their platform. These vary depending on your exchange and how much volume you execute over time. Some exchanges offer discounts for high-volume traders who execute many trades per month or year with them—this is sometimes referred to as "maker" or "taker" pricing models because they give preferential treatment to either those who make an offer versus those who take it.
Payment processing fees apply if your payment method is a credit card or debit card; these can be some of the highest costs per transaction due to interchange rates set by credit card companies such as Visa Inc., MasterCard Inc., American Express Co., Discover Financial Services Inc., etc.
Use a Competitive Exchange
The exchange fees can add up if you're a frequent trader or investor. That's why it pays to do some research on the various exchanges that are available and choose one with low fees.
There are plenty of exchanges out there that offer no-fee trading, but these often have lower trading volumes and liquidity. However, if an exchange has decent volume and liquidity but charges commission fees, it can still be cheaper than most other options. FTX is one of the most competitive exchanges available today based on trading fees. Not only do they have low fees, but FTX offers traders access to over 300 cryptocurrencies to diversify their digital portfolios. If you're new to the trading world, you can access the FTX knowledge base to learn everything from how to buy AVAX, BTC, ETH, and more, to how to trade using advanced crypto strategies.
Watch Out for Scams
The typical sign-up bonus is a free amount of crypto when you make your first deposit. The catch? It would be best if you were careful about these offers because they can come with many strings attached. Many scams out there promise an unbeatable crypto sign-up bonus, but if you take the time to do some research, you'll quickly discover that most of them aren't what they seem. They usually require you to deposit more than the initial amount for the transaction to go through or even take months before your withdrawal request is approved—and by then, who knows if their site will still be around?
Instead of falling victim to these scams and wasting money on fake crypto bonuses, I recommend using only reputable exchanges with proven track records and solid security protocols. Be wary of ICOs that seem unorganized, too good to be true, or don't have lots of support in the online crypto community. Look for signs of a legitimate ICO backed by a reliable team and technology.
How to Get Fee Discounts
There are ways to get trading discounts on specific platforms in various ways. Some exchanges will offer discounts for those participating in promotional activities or referral programs. These programs are great ways to get more people aware of specific crypto projects and incentivize them to spread the word to others.
You can also get significant trading discounts for holding specific tokens on your exchange. For example, FTX is one of the most popular exchanges in the world, and they offer competitive fee discounts for those on the network who hold the FTX native token, FTT. These platform discounts for stakeholders are just one of the incentives provided to FTT stakeholders to encourage them to utilize the token and continue using the platform sustainably.
Minimizing trading fees is key to maximizing profits and saving money yearly. There are many opportunities to lower your trading fees, but often the exchange you select to trade through will significantly influence your ability to reduce costs. Start your research today and find the best crypto exchange for your goals.