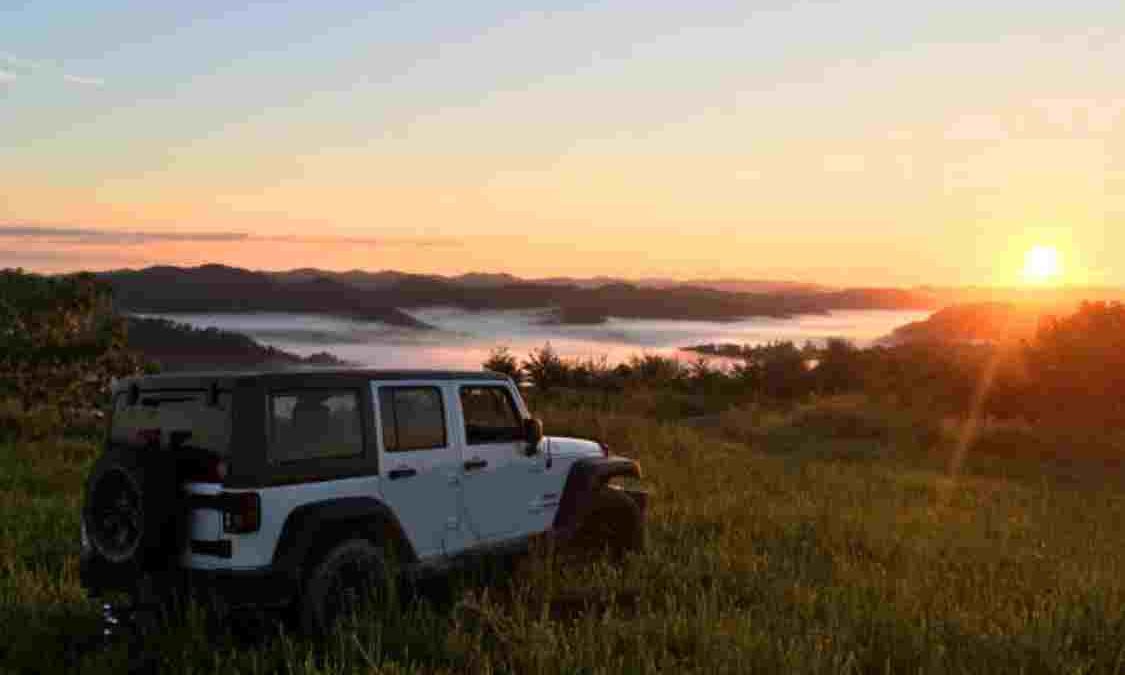 If you are a first-time Jeep owner, welcome! You are officially a member of a large, passionate group that is made up of a wide variety of people. However, one thing that everyone has in common is their love for the Jeep. No matter what your reasons were for buying this vehicle, there are certain upgrades that will make you love being a Jeep owner even more, and they are easy to do. Whether you want Jeep Wrangler bumpers, new headlights, or tires, you cannot go wrong with any upgrade you make.
New Soft Tops
Soft tops add a lot of versatility to your new Jeep. They are especially loved during the summer when it is nice and warm. Being able to pull it down on nice days help you feel more a part of nature. There are all different sizes and shapes when it comes to soft tops. You might choose a simple frameless soft top or a total soft top replacement for warmer months.
New Rims
Outfitting your vehicle with the right Jeep Wrangler wheels and tires is an important upgrade, especially if you plan on doing a lot of off-roading. This includes updating with fancy rims to make your Jeep more pleasing to the eye. They come in different designs and colors so you can spruce up your Jeep however you would like.
Headlights
The headlights found on the factory Jeeps are not very impressive. If your Jeep does not have LED lights, now is the time to replace with them. They allow you to see much better at night, which makes for safer driving. LED reverse lights also make it much easier to see when you are backing up.
Running Boards
Another of the Jeep Gladiator parts that will make you love your Jeep even more is running boards. You may currently have none at all, or you may have cheap, crappy plastic ones. As an upgrade, running boards are beneficial in numerous ways. They help you get in and out of the vehicle much easier, and they help protect your Jeep when off-roading. They also help you get excess dirt and mud off your boots, so you do not drag it all into your vehicle.
Floor Mats
More than likely, you want to keep your Jeep as clean as possible, at least on the inside. All-weather floor mats may not be the most exciting upgrade, but you will be happy in the long run. Rather than having crappy carpet mats, lay down mats that hold water and mud in and are easy to clean. They are also essential if you have a dog that you plan on taking with you on rides, as you do not have to worry about pet hair buildup that is almost impossible to get rid of.
Handles
Another must-have upgrade is handles, and they serve multiple purposes. They help you get into the vehicle, and they also give you and passengers something to grab onto as you bounce along various terrains. They are also a very inexpensive addition.