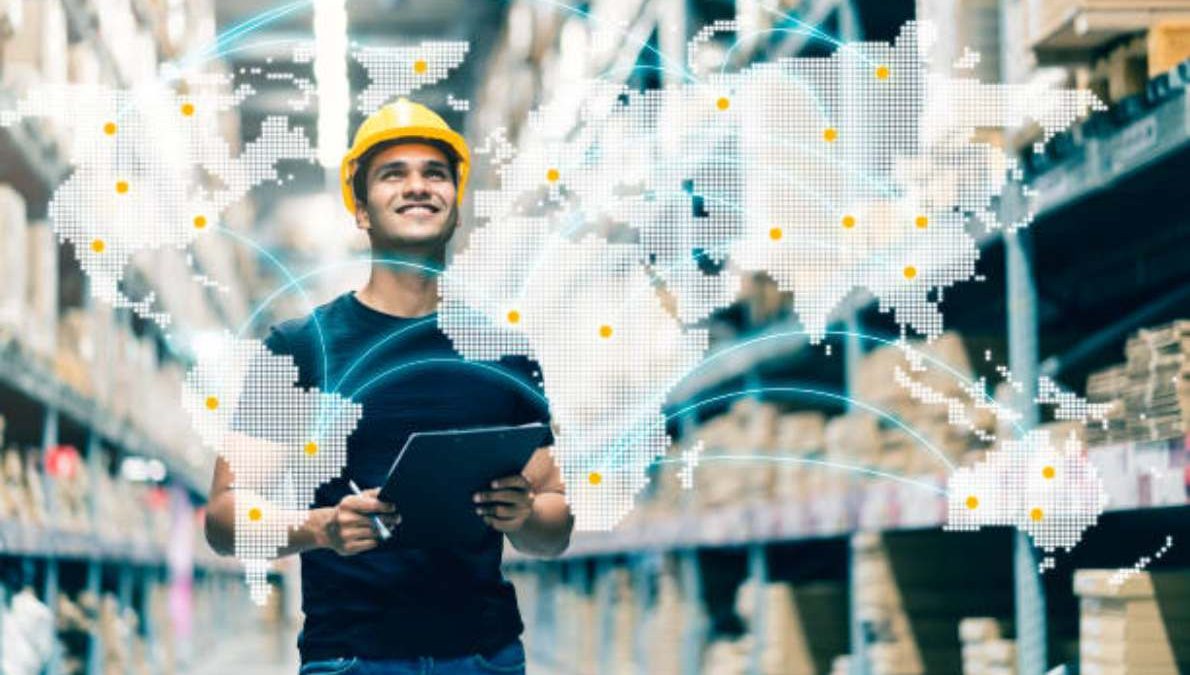 Logistics have always played a strategic role in driving business results. Poor logistics can harm a company's bottom line. Receiving raw materials or moving final goods to the market becomes time-consuming if a good logistics plan is not in place. If not appropriately implemented, it can also lead to wasted labour, counterfeiting, theft of goods, lack of accurate data on shipping conditions, service redundancy, and missed deadlines. Therefore, a well-planned logistics strategy is crucial for supply chain management.
In the contemporary economic scenario and competitive market, the survival of businesses largely depends on supply chain management. Considering that the supply chain and logistics industry is rapidly growing, there is a high demand for professionals with the skills and knowledge to manage and supervise how different resources are acquired, stored, and transported to the destination.
According to the US Bureau of Labour Statistics, logisticians' employment will grow by 30% by 2030, more quickly than the average for all occupations. Although the supply chain and logistics careers are red-hot, becoming a logistician requires relevant skills to kickstart a career in this domain. Students aspiring to become a logistician can pursue an MA in Logistics course. Read on to discover all you need to study logistics.
Entry requirements to study logistics
Aspiring to become a logistician and flourish in this fastest-growing industry, here is all it takes to pursue a course in logistics.
The minimum age to pursue a logistics course is 21 years.
Applicants must have completed their bachelor's degree from a recognised college/university in a related discipline.
Applicants need a high-school certificate to sign up for the logistics course.
Applicants who do not have a bachelor's degree require another academic qualification, like an HND or a Level 5 Diploma, or professional experience to become eligible for the programme.
Proficiency in English is necessary to pursue logistics at an educational institution. Applicants can take IELTS, PTE Academic, or TOEFL to prove their English proficiency.
Please remember to check the minimum score on the language test needed to apply for the course. Scores can dramatically vary based on the reputation of the university you are going to apply to. At the same time, applicants can also expect to take entrance exams or appear for an interview before getting admission into a reputable institution.
Study logistics in Germany
Germany is one of the most developed nations with a thriving economy. The nation is a global player in the manufacturing sector, providing various job opportunities for prospective logisticians to launch their careers in this booming industry. Furthermore, the country is home to top educational institutions that offer carefully crafted, globally recognised logistics courses. The course curriculum at these leading institutions focuses on developing good communication skills, a strong sense of ethics, time management, and technical skills. Moreover, studying and living in Germany's Berlin is more affordable than its foreign counterparts. Interested students can explore renowned institutions in Berlin to sign up for the logistics course.