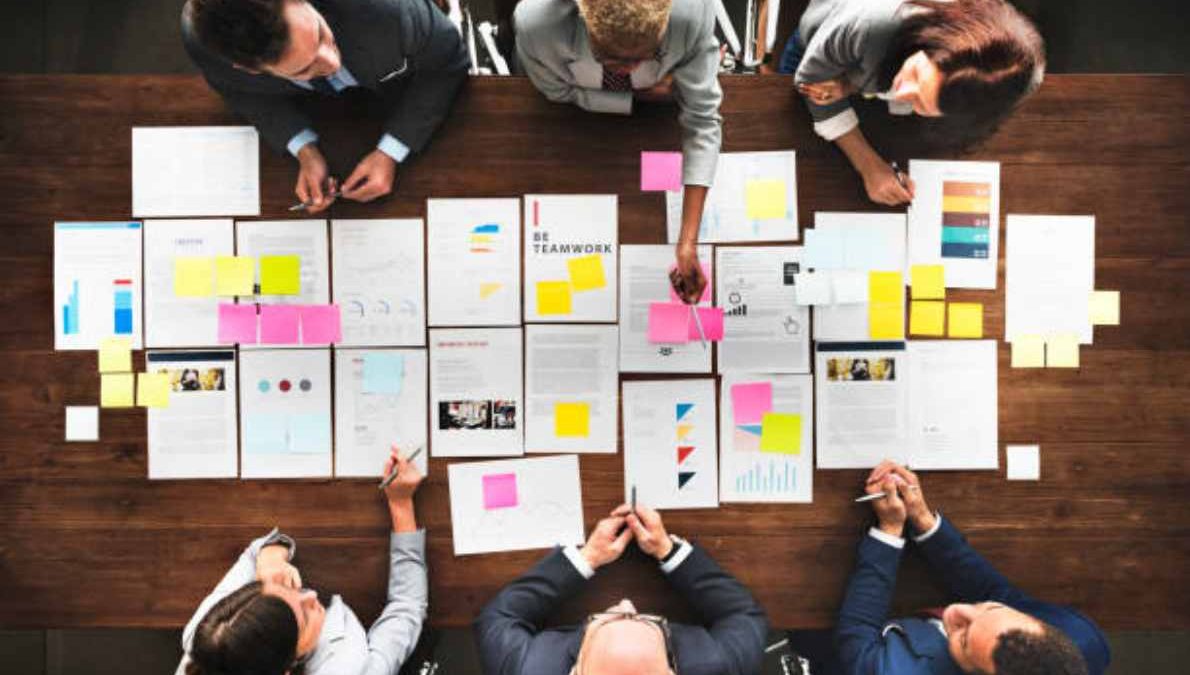 Public relations cover various topics, including corporate communications, media relations, brand awareness, publicity, and reputation management. The global value of the PR market in 2021 was $92.55 billion. It increased to $100.73 billion in 2022; by 2026, it will reach $127.47 billion.
A professional PR agency may tremendously help any organization, regardless of size. Most small and medium-sized firms outsource their public relations requirements. However, hiring an internal team may make more sense for larger enterprise firms.
The internal PR agency can support crisis communications, generate a critical message, execute organizational objectives, and reach out to the media. But it might be challenging to comprehend what PR services do because public relations encompasses many activities.
Therefore, to help you understand their role and services, we'll talk about the following:
Role of PR Agency
Services They Offer
How to Hire a PR Agency?
What Is the Function of a Public Relations Agency?
A PR firm's job is to advise clients on how to publicize the objectives and mission of their business. By preparing for speeches and interviews, writing press releases, and offering advice on digital campaigns and initiatives, PR specialists try to promote the organization's message and aims to the outside world.
As a campaign progresses, the PR firm will monitor the results of the organization's work and make any required adjustments or goal revisions.
Public relations specialists may consider the company's competitors when developing a strategy. Moreover, PR experts can use competitive analysis to determine their main rivals' actions and how to respond, compete, and gain a greater voice.
What Services Do PR Agencies Offer?
A skilled PR agency offers numerous services to help a company prosper. Here we will discuss the most common services they provide to different businesses.
Reputation Management
One of the critical services provided by Public relations agenciesis reputation management. Email newsletters, blog posts, social media management, reacting to reviews, and connecting with followers are a few examples of tactics.
Messaging
A professional public relations firm will assist you with defining your company's vision, objective, and missions in a way that will truly resonate with your target market.
They will transform your communications into mission statements, backgrounders, and elevator pitches and choose the phrases that best represent your brand.
Outreach
Do you want to ensure your company is involved in the community of your specialization, including trade exhibitions and events? A PR firm can assist with that. Public relations companies employ outreach to improve brand awareness and reputation.
Media Relations
A PR agency provides a variety of services, including media relations. Public relations agency has the relationships your company needs to communicate with the media and your target audience. This takes time, but it positions your company for long-term success.
Content Marketing
Your business can benefit from content marketing by attracting new clients, generating leads, promoting your goods and services, and increasing conversion rates.
In contrast to media relations, which uses outside information to strengthen your brand's credibility, content marketing services transform your brand messaging into the material you can use on your channels, such as your website, social media sites, blog, etc.
How To Hire A PR Agency?
Hiring a skilled PR agency may seem challenging. However, the tasks become easy if you know the elements you must consider before hiring a PR firm.
Therefore, we have discussed some factors to help you hire the best PR firm.
Do Your Research. 
Before signing a contract, conduct your homework on the PR provider, just like you would with a doctor or attorney. What sort of outcomes have they produced for present and previous clients?
Look at their LinkedIn profiles and websites to see if they have case studies or other third-party documentation demonstrating their abilities and establishing their reputation.
Set A Budget
Once you know your objectives and the kind of organization you want to work with, you must develop a budget. Consider your financial capabilities and the method of financing the expense.
Most PR agencies will bill you a monthly fee for a predetermined amount of hours. Ensure you know how they used these hours to prevent going over budget. Another smart move is to get a weekly report on the number of hours worked the previous week.
Have Meetings
Your next step is to visit various PR agencies armed with your questions. Review your list of inquiries and gather the data you require to conclude. We advise these gatherings to focus on the people you click with. Working with flexible individuals who can discuss your strategies intelligently is always easier.
Check References
Check references for all the agencies you are considering before making your final choice.
Asking someone for more information about their prior work will reassure you regarding their credibility because agencies can readily change the material they present online.
Choose A PR Size
There are both big and small PR firms, so don't assume that a smaller firm is the best fit because your business is smaller. Each PR firm has a unique team and a distinct strategy for public relations.
A smaller PR firm may be able to provide superior services to a specific industry, local knowledge, and a more intimate relationship. More prominent PR firms typically have a wider reach and more extensive networks.
Experience
Experience is essential when selecting a PR firm. Find a company with a successful track record that has been in the industry for some time.
Choose a company that knows your sector or expertise. Checking an agency's degree of adaptability is the simplest way to assess its experience level.
A flexible public relations firm will cater to your needs, even if they haven't worked with you previously or your project expectations are constantly changing because of the nature of your business.
The Bottom Line
A professional PR firm will promote your brand and increase customer traffic to your establishment. A competent PR professional can offer these benefits when it comes to standing out and seeking customer attention. Therefore, using a PR firm alone is insufficient. Moreover, your brand perspective is essential to drive success and avoid typical errors.