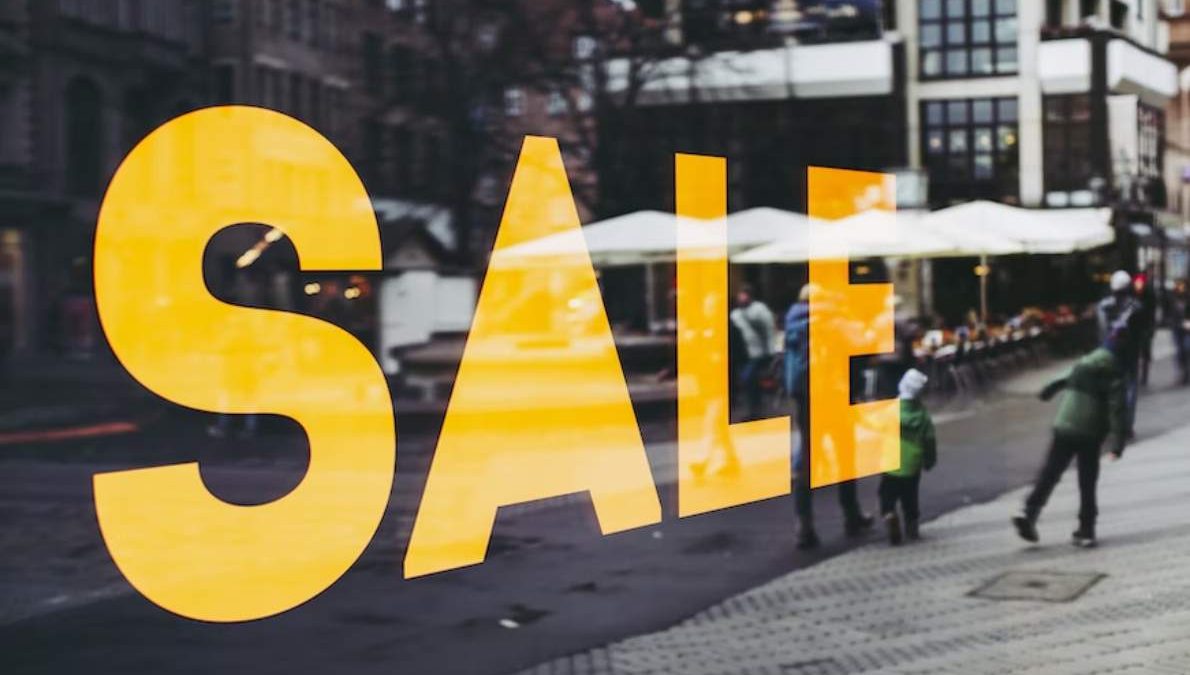 The winter months are notorious for the fun activity and excitement that they bring. From Halloween to Christmas to New Year, it seems like there's always something going on – and add to that the magic of the retail world, and you've got yourself a packed schedule! 
Retail often cashes in big on the holiday season, and Black Friday is undoubtedly one of the biggest shopping events to look forward to across the globe. From unbelievable deals to it being the perfect time to get in some holiday shopping, Black Friday witnesses massive retail competition and is a stressful time of the year, to say the least, which is why coming out on top with your Black Friday deals is essential. 
But that's where marketing efforts come in, and what better way to promote your Black Friday deal than by running unique and successful email campaigns? Not only does email have unprecedented reach, but it also offers a low budget requirement, making it ideal for smaller businesses. 
Here's how you can promote your Black Friday deals via email:
Create an Email User Journey
Standalone emails are seldom as effective as their counterparts, particularly for email campaigns that revolve around a larger product, service, or event. And for days such as Black Friday and Cyber Monday, users need constant reminders of the deals and discounts that you're going to be offering – if you don't show up regularly, your brand is likely to be shadowed by those with more regular communication. 
To effectively promote your Black Friday deals, it's a good idea to set up an email user journey using an emailing platform. Start off your journey by sending your customers a promotional email about your Black Friday sale and then follow it up with periodically spaced reminder emails. Remember, the more you stay present in your user's mind, the more likely you are to secure a sale! And if you're not convinced, then just look to the big names – Netflix, for instance, will send updates on their new releases as well as reminders for you to engage with the platform. 
Choose a Catchy Subject Line
Your email's subject line is what will determine your open rate, and the higher your open rate, the more the chances of your sales increasing! To attract the right customers, use a subject line that is short yet catchy. Certain points to include in your subject line include timed reminders, dates, the name of the recipient, or partnerships with big parties. 
If you're not someone that has a way with words, then you can always outsource a copywriter or communications strategist that will work their magic with words to draw your customers in!
While the right words are effective, no doubt, there's much more to an attractive email than just a good copy – the visuals matter just as much. One of the best visual types to add to your Cyber Monday emails is a poster – fun, engaging, and holding all the right information, posters often carry a high conversion rate for their target audience. 
And if you're worried about the graphics, then PosterMyWall's range of Cyber Monday poster templates has got you covered! With so many designs to choose from and fully customizable features, every brand is sure to find something that suits them – all without spending a dime! 
And of course, you can always go down the fancy route and use an email template from the get-go. Not only will using one make your life easier – it's practically half the work done – but it will also help you better visualize what design and what layout works best for your Black Friday and Cyber Monday offerings. 
Simply head onto PosterMyWall, search their range of email templates, pick the one you like, and customize away! The easy-to-edit platform makes execution a breeze, and soon, you'll be putting out emails that are better performing than ever before! And the best part is that you can do all this for free and set up your emails so they appear correctly on all devices. 
So, if you're looking to promote your Black Friday and Cyber Monday deals via email, then these tips and tricks are your go-to! Just be sure to bring your own creative spirit and to add in your brand identity to help users connect with your company. And soon, you'll have higher sales than imagined!