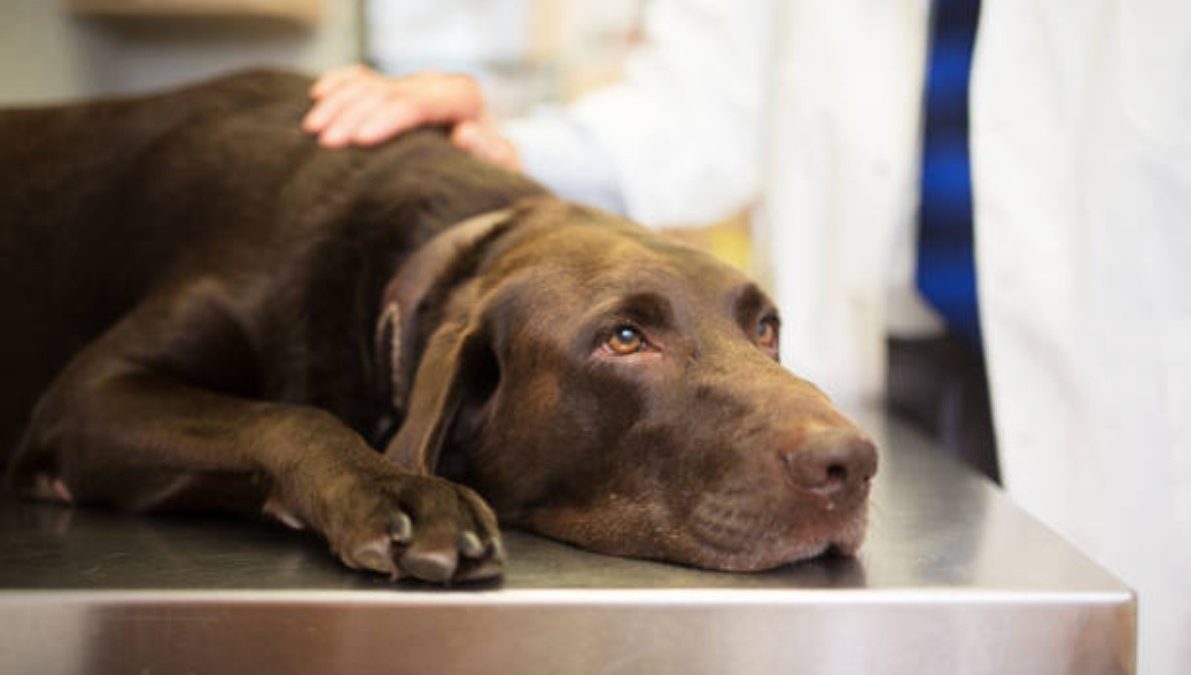 Becoming a veterinarian is a dream for many. Choosing the right school to study veterinary medicine can set you up for a successful career as a veterinarian. As you search for the best veterinary medical school, you will find many reputable options in nations like the U.S. and Canada. However, the tuition for these veterinary schools can be quite costly, and many students cannot afford the cost of studying veterinary medicine.
The average veterinary school tuition in the U.S. can be around $275,000 for international students, which may discourage them. Caribbean medical schools can be a cost-effective alternative to receiving a medical education.
Keeping the financial aspects aside, opting for a veterinary school in the Caribbean allows you to study in an attractive location that offers many benefits. The island is also home to various marine animals in their natural habitat, which can be a unique opportunity for budding veterinarians.
Caribbean veterinary schools aim to prepare students to become competent veterinarians with lifelong learning skills necessary to adapt to new knowledge and methods in veterinary practice.
So, what are some of the key factors that make the Caribbean an ideal place to study veterinary medicine?
Certain veterinary schools in the Caribbean are recognized
Attending a Caribbean veterinary school that holds recognition can increase your career prospects in developed countries, such as the U.S. and Canada. Leading Caribbean medical schools are members of the American Association of Veterinary Medical College (AAVMC) and chartered by the Ministry of Health Services, Agriculture, Aviation, and Works.
NAVLE pass rate
North American Veterinary Licensing Examination (NAVLE) is a standardized licensing examination used to determine eligibility for a veterinary medical license to practice in the U.S. and Canada. The NAVLE exam consists of 360 multiple choice questions and the exam duration is 7.5 hours.
The exam tests the students' knowledge of various veterinary procedures and concepts. Caribbean veterinary schools have an impressive NAVLE pass rate, primarily because of the rigorous curriculum that ensures strong preparation to pass the licensing examination. Moreover, students get extended support from the faculty members to prepare for the exam.
Small student-professor ratio
One of the most prominent features of Caribbean veterinary schools is their small class size that offers unmatched opportunities for students to learn under the mentorship of experienced tutors. Typically, the faculty-to-student ratio at a Caribbean veterinary school is 1:5, allowing students to interact with the faculty to ace their academics.
In addition to these advantages, studying veterinary medicine at a Caribbean veterinary school, students have access to a series of clinical rotations through the mixed-track programs. Clinical rotations are an excellent way to bridge the gap between the theory in the classroom and the hands-on practical setting in a hospital.
Top Caribbean veterinary schools allow students to complete their basic science course in 28 months and then proceed for clinical rotations in the U.S and Canada. These factors make the Caribbean an ideal destination to study a Doctor of Medicine (DVM) program.